April 17, 2008
As is the case in many developing countries, the fertility rate in Brazil has seen a dramatic collapse over the last several decades. According to researchers at the London-based Centre for Economic Policy Research (CEPR), soap operas are at least partly to blame. One of the study's authors, Eliana La Ferrara of the CEPR and Italy's Bocconi University, states that the influence of grade-B soaps is "sizeable but not huge." Such television programs portray families with very few children.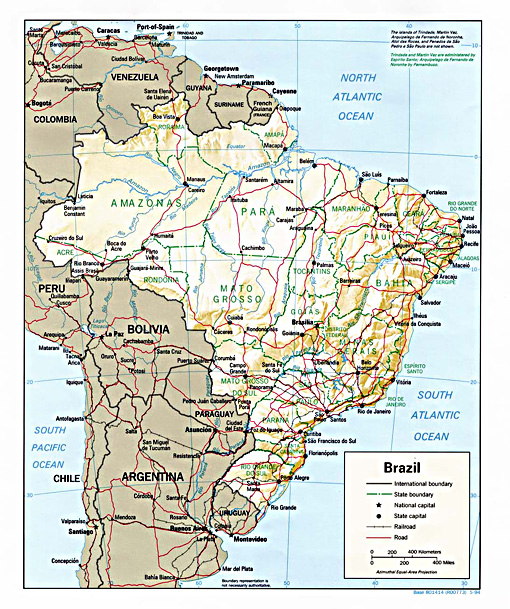 Brazil's fertility rate (FR) has fallen from 6.3 children per woman in 1960 to 2.3 in 2003. According to the CIA's World Factbook, the nation's FR will reach a new low of 1.86 this year. A dramatic drop in birth rates has taken place throughout much of Latin America and may portend trouble for nations like the United States that depend on immigration from developing Latin American countries to support continued growth.
The phenomenon may have a silver lining, however. The soaps, especially those from the commercial network Globo, seem to have the greatest influence on poor women, who are least able to provide for a large number of children.
Comments Off on Soap Operas and the Death of Birth in Brazil